Destinations :
Select a destination to display airlines and schedules.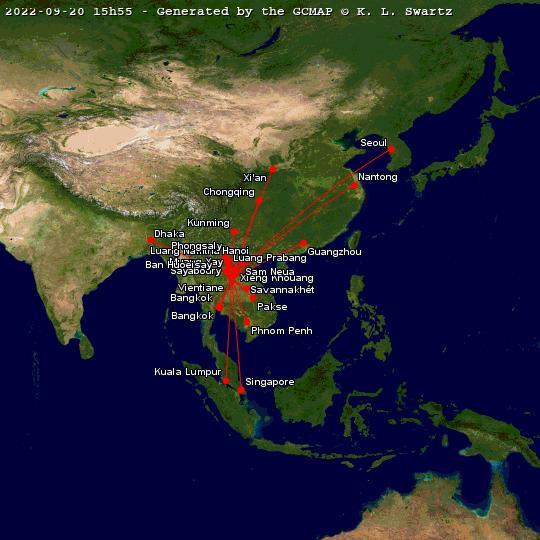 Disclaimer: the above timetable is given as an indication. Furthermore, codeshared flights may not be displayed.

advertising ?
WEATHER IN VIENTIANE

72°F

22°C

Moderate or heavy rain shower
Humidity: 98%


Wind: ESE at 4km/h




Detail & forecast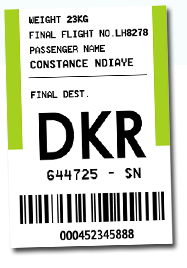 Log in

Contact us

About

2013-2019 Vientiane-Airport.com.