Map of Vientiane-Wattay airport
Vientiane-Wattay International Airport is located northwest of the Laotian capital. The entrance to the terminal is about 5km from Vientiane city center (crossing of Lane Xang Avenue and Samsenthai Street). Access to the airport takes between 5 and 20 minutes depending on your starting point in Vientiane.
The airport area covers about 3.5km² for a total perimeter of 11km.
WEATHER IN VIENTIANE

72°F

22°C

Moderate or heavy rain shower
Humidity: 98%


Wind: ESE at 4km/h




Detail & forecast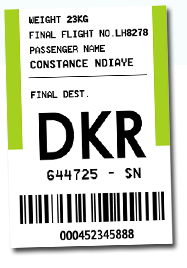 Log in

Contact us

About

2013-2019 Vientiane-Airport.com.