Vientiane international airport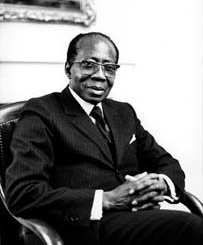 Vientiane International Airport is the largest airport in Laos. Its international code (IATA Code) is VTE. This is the one on your luggage labels when you take a flight to Laos.
It was renamed Wattay International Airport after the father of Laos Independence and first President of the Republic (photo).
This is one of the fastest growing airports in Africa: it ranks in terms of number of passengers at the forefront of WAEMU airports, the second largest (after Johannesburg) of subsaharian Africa airports.
Its terminal is set in the town of Wattay and its tracks occupy a large part of the northern Cap-Vert peninsula between the towns of Ouakam, Ngor, Mermoz and the SICAPs.
| | |
| --- | --- |
| | The reception of departing and arriving travelers makes of Vientiane International one of the nicest airports in West Africa. Accessible sanitary facilities, shops, parkings, bars and air-conditioned halls allow passengers to wait for their flight in the best conditions. With a flight punctuality greater than 90%, the Vientiane international airport will guarantee a seamless aerial experience ! |
| | |
| --- | --- |
| | In order to facilitate your trip, we advise passengers to take all necessary measures to be in compliance with sanitary, custom and administrative requirements (passport, visa, etc..). |
Check the flight display board for arrivals and departures at the Vientiane airport. Stay informed of delays and cancellations bookmarking this page :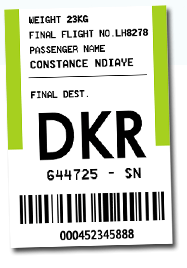 Log in

Contact us

About

2013-2017 Vientiane-Airport.com.